ALL WELDED ALUMINUM

"22" Layout Boat Specifications
Length:10' Beam:4' Cockpit Width: 26"
Weight: 105 LBS
Foot Room: 9 1/2"
Height above waterline: 5 1/2"
Full Level Flotation
PRICE: $1700
FALSE FLOOR WITH HYDROTURF ADD $75
ADJUSTABLE SPRAY SHIELD TRACK ADD $50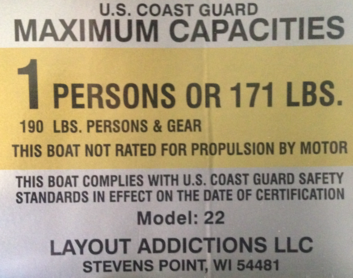 The 22 layout boat is one of the lowest profile layouts you can buy, but yet still gives you 9 1/2" of footroom.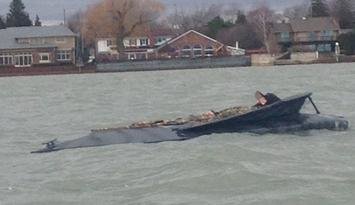 With the low profile design of the 22 layout it is the perfect choice for the hunter when the birds become educated. Having the ability to lay low and blend in with the water will increase your chances of success.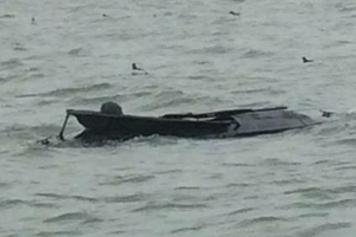 NOTE:
The 22 is not designed for big water use, its meant for smaller bays and calmer waters.