ALL WELDED ALUMINUM

"M40"  Layout Boat Specifications
Length:10' Beam:4' Cockpit Width: 26"

Weight: 115 LBS 
Foot Room: 11 1/2"

Height Above Waterline: 7 1/2"

PRICE: $1900
FALSE FLOOR W/ HYDROTURF ADD $100
ADJUSTABLE SPRAY SHIELD TRACK ADD $50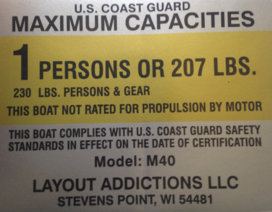 The M40 layout is the perfect compromise between low profile and comfort. 7 1/2" above the waterline with 11 1/2" of footroom. All welded aluminum to take abuse day in and day out.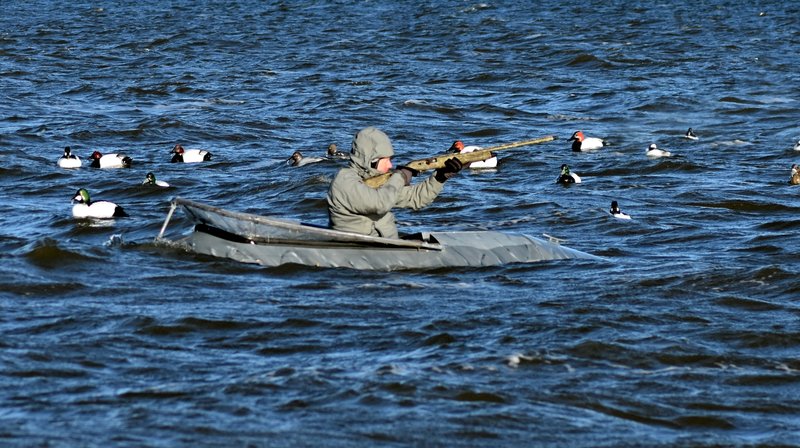 The M40 is a layout hunters dream come true. Lightweight, low profile, and plenty of room.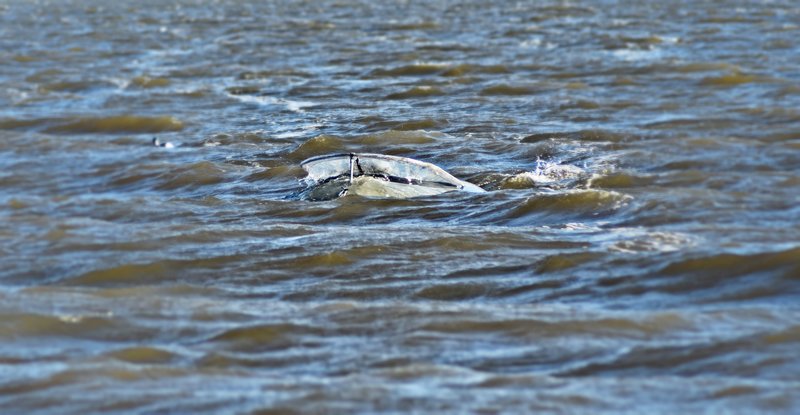 The perfect layout with its low profile design you will be amazed at how the ducks come in. Its stability and performance in all weather conditions is unlike any other layout boat out there. With its lightweight the ease of getting it in and out of your tender boat is unmatched.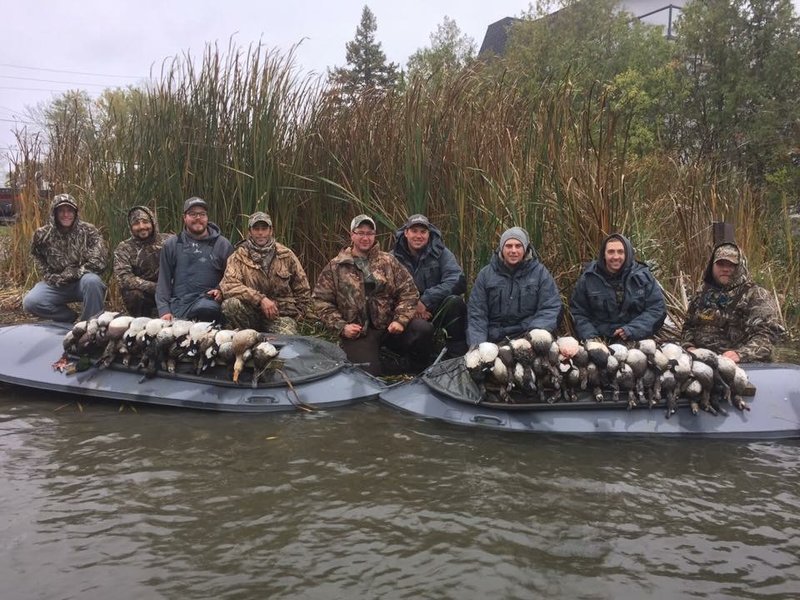 Each layout is built with our uncompromising quality and attention to detail, our boats are made to last for a lifetime.