​At Layout Addictions LLC layout boats are our specialty, each boat is custom made the way you want. Any boat can be modified to suit your needs. 

All standard pricing includes 4 welded grab handles, drain plug, backrest with headrest, 12 slot shell holder, canvas spray shield, gunrest with hydroturf, welded eye hooks on bottom front and rear, welded front and rear cleats, and mojo tube holder (2 Man Layout does not come with mojo holder). Pricing subject to change without notice.
ADDITIONAL BOAT OPTIONS FOR BIG GUN, PRO GUN, M40: FALSE FLOOR WITH HYDROTURF ADD $100
                                                                                                             ADJUSTABLE SPRAY SHIELD TRACK ADD $50

ANY LAYOUT CAN BE MADE WITHOUT A SPRAY SHIELD AND SAVE $250 OFF THE PRICE!
 715-572-6534 
Current Pricing is valid from 12/01/2019 - 03/01/2020
1 MAN LAYOUT BOATS REQUIRE A $400 DEPOSIT TO BE PUT ON THE BUILD LIST FOR THE CURRENT YEAR
2 Man Layout $800 Deposit. 
NOW TAKING ORDERS FOR 2020.
NEW ORDERS WILL BE ACCEPTED FOR 2020.
BOAT MUST BE PAID IN FULL WITHIN 30 DAYS OF BEING COMPLETED.
Paint Colors:  Gray Bay Camo, OCEAN camo, or Dead Dull Grass Green
Spray Shield: Canvas or Clear, Permanent welded spray shield 
All of our boats are made to U.S. Coast Guard Safety Standards

 Lead times may vary depending on the time of year. We accept all major credit cards.
ALL
credit card purchases are subject to a 4% fee at the time of purchase.
We will work with you on delivery or one of our shipping companies to get you your next layout. 
715-572-6534 

Mark Goldsworthy   

President Layout Addictions LLC

or

layoutaddictions@gmail.com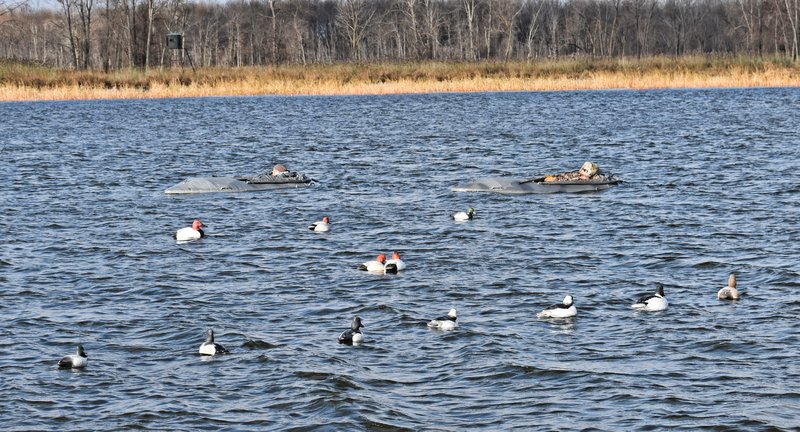 https://www.facebook.com/layoutaddictions/