ALL WELDED ALUMINUM

"PRO GUN" Layout Boat Specifications
Length:10' Beam: 4' Cockpit Width: 26"
Height above waterline: 9"
FALSE FLOOR W/ HYDROTURF ADD $100
ADJUSTABLE SPRAY SHIELD TRACK ADD $50
The Pro Gun layout boat will give you the confidence you need for any body of water. Superior amount of foot room versus any other layout boat in its class. One of the most versatile boats that we produce. Its 4 foot width allows you to slide in the back of a pickup and easily fit inside your tender boat also. Comes loaded with all the standard features to make your hunt comfortable and safe.


The Pro Gun layout boat is guided tested, field proven all across the country. One of the most popular boats that we sell. With its all welded aluminum construction, it can take the punishment of everyday use.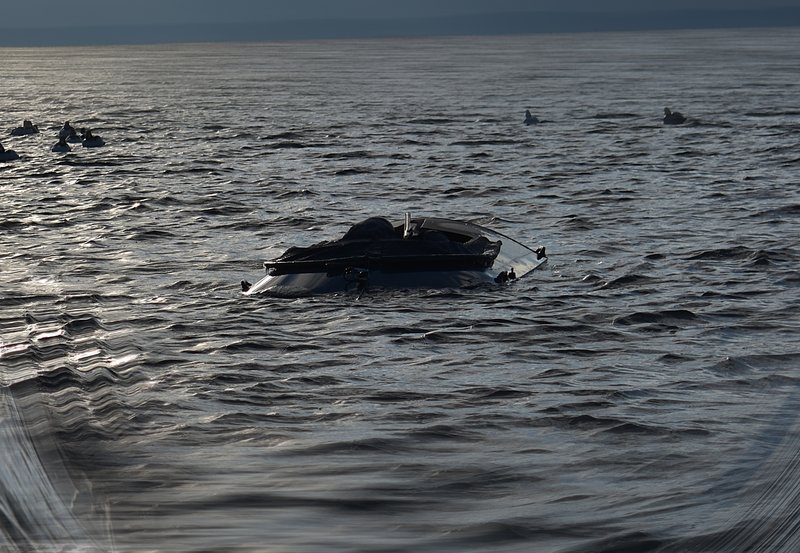 This boat has it all, competitively priced, stabilty and foot room, and durability to last a lifetime. With the use of CAD design each boat is CNC laser cut to ensure quality control during production. Pulse Mig Welding with top of the line equipment is used to ensure your next layout has the quality to give you peace of mind on each hunt.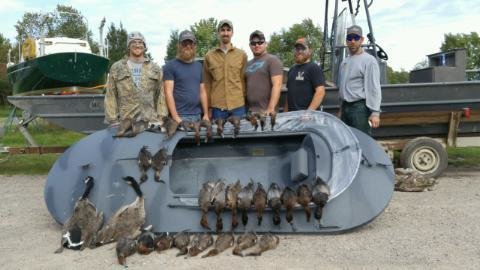 The Pro Gun layout boat has what it takes for your hunting experience to go to the next level. With our unmatched design this is the ultimate one man layout.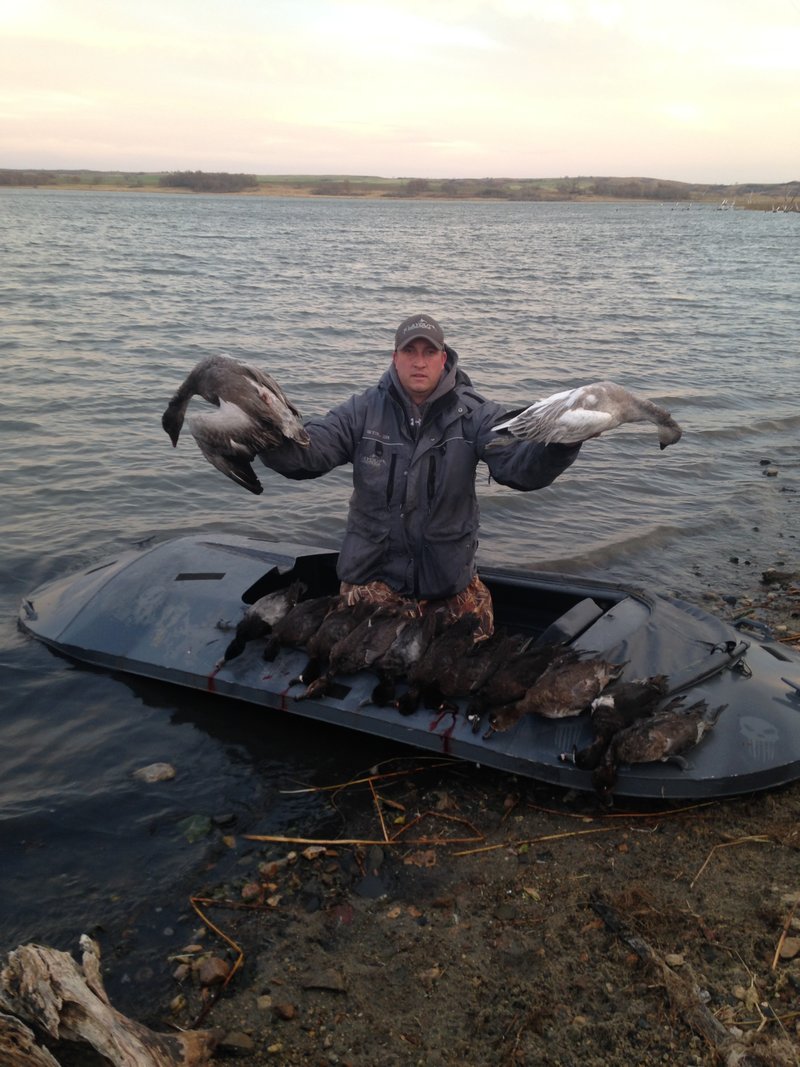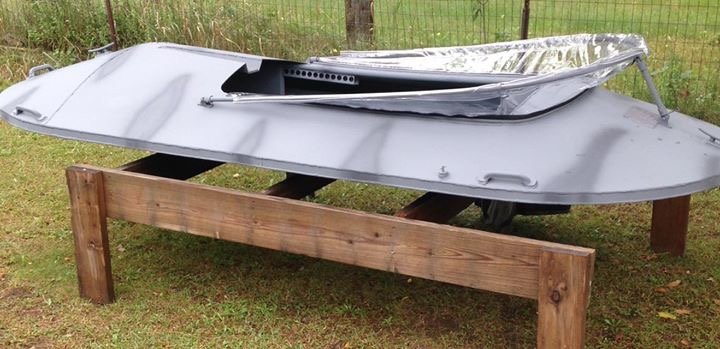 The 12 slot shell holder allows you to grab your shells quickly for reloading. Can be mounted either side of the boat.